There is absolutely no doubt that I discovered drinking as a coping mechanism from a very early age. Unlike the most recent years of my drinking history, the years spanning my 20's, 30's and even 40's were inconsistent, very much dependent on the circumstances of the time.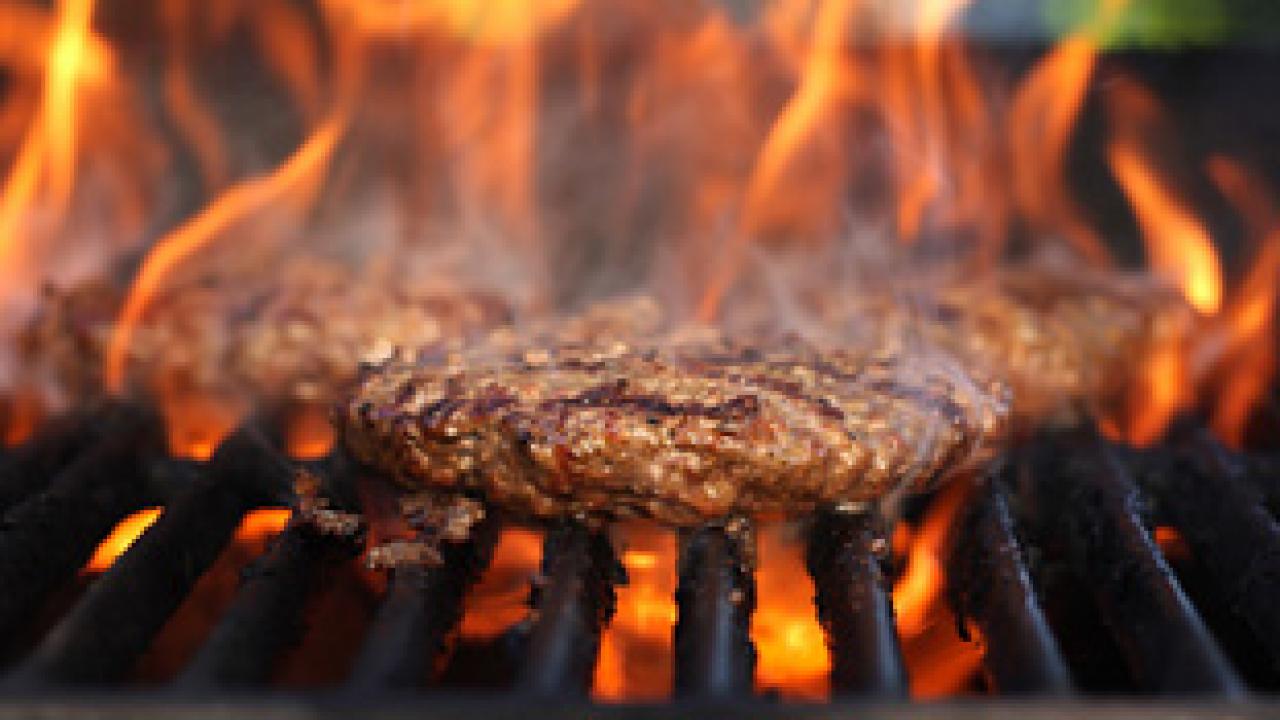 Today I am recalling a barbecue. My partner of the time had made a massive career move and was doing pretty well. It was time for us to entertain colleagues. Unfortunately we lived in a flat in a rather dodgy part of town. My parents were off to Mexico for their hols and offered us the use of their house and garden.
I was so proud of my partner. He had come a long way and overcome many challenges. Looking back now, I think that part of him was uncomfortable in this new environment and felt under pressure to fit in. This was however a new start. An opportunity to build a future.
I was determined to do him proud. I shopped, I prepared and set the scene. The house and garden looked immaculate and there was an array of food to suit all tastes. There was a buffet and there was a barbecue. There was plenty of wine, lager and soft drinks. We were ready to go.
The guests started to arrive and it was daunting. My partner's colleagues and wives started descending upon us and it was soon clear to me that we were "fish out of water." I was however, determined. We would put on a good show and put ourselves on the map. It was a beautiful sunny summer's afternoon. We had been blessed with the weather and that enabled me to confine guests pretty much to the garden. The drinks were flowing and the food went down well. The party had started.
I was on my feet constantly seeing to everyone's needs. Filling plates. Filling glasses. For once I wasn't filling my own. As an intelligent woman I was keen to partake in some conversations. I knew that I could only add value to the afternoon. I didn't have much time for that however, as it became clear that my role was simply to serve and keep others happy.
As the afternoon progressed and moved into early evening, people started to leave. As is common in such situations, you always get the hangers on, determined to drink to the last. I needed to tidy up, after all this was not our house. I did this discreetly, but was getting the glares. The glares came from my partner. I did not try and stop the party and would need to come back to finish off the next day, but that was fine. That look in the eyes and the anger I saw there stays with me to this day. I was to see this over and over in years to come.
I knew, and my partner didn't, that he had crossed the line. The alcohol had taken its toll and was very noticeable in both actions and words. We were now at risk of reputation and spoiling something that potentially had set him in good stead. Words were being slurred and aggression was starting to show as disagreements started to surface. This became a cue for people to take their leave. The afternoon/early evening was over for them. It wasn't over for me. It was the start of a nightmare.
I managed to get my partner into the car. He chose to sit in the back seat behind me. He was extremely angry and "everything" was my fault. I was fearful at this point and knew that I not only had to drive home, but I would also need to get my partner from the car into the flat. I was tearful and on the verge of sobbing. I had been my partner's rock. I know that. I had supported him in every way. Now I was both scared and hurt.
One thing I have learned (far too late) is that the mouth is best kept shut. At this moment in time that lesson hadn't been fully learned. I did snap out of frustration and as I was pulling out of the car parking space onto the main road, I felt my hair being grabbed and my head pulled back to enable me to hear threatening words in my ear.
How I got home I will never know. We did and we got up to the flat. My partner was so angry and intent on taking that anger out on me. I found myself pinned up against the wall which my head was repeatedly bashed against. I managed to escape and had a choice; police or his father. It was his father. His father was one of the few people who could calm him.
It worked. Partner settled in bed, me left with a very sore head and in nothing short of a state of bewilderment. I was devastated and confused. There is no doubt that drink caused the change in personality. It was like a switch. Very sudden, crazy and very scary.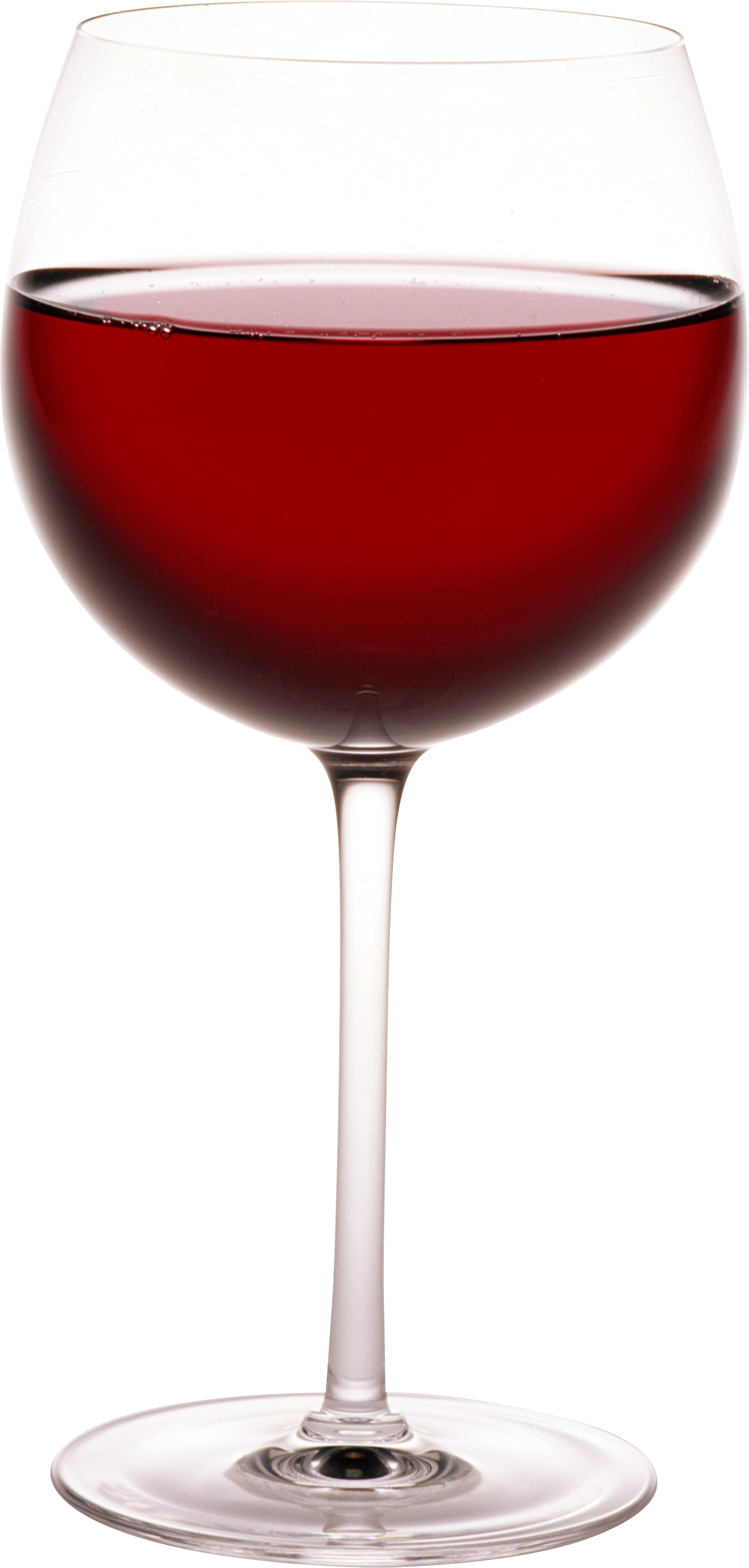 What did I do? Ironically I opened a bottle of wine. This was to become a common reaction to situations. I remember sitting in the front room with the cat, switching on the television and watching Casualty. I drank the wine and remained on the sofa, dreading the morning. The morning was a mixture of denial and apology. Quite frankly he didn't really remember. What he did remember, he didn't like I'm sure.
I go to work the next day. My partner's mother cycles to my place of work to make sure I am ok. She tells me she is sorry.